Yes, we did the impossible.
We actually managed to get teenagers to eat fruit and veg! Yes, I know, we didn't think it was possible either, but it did happen.
Heres the proof.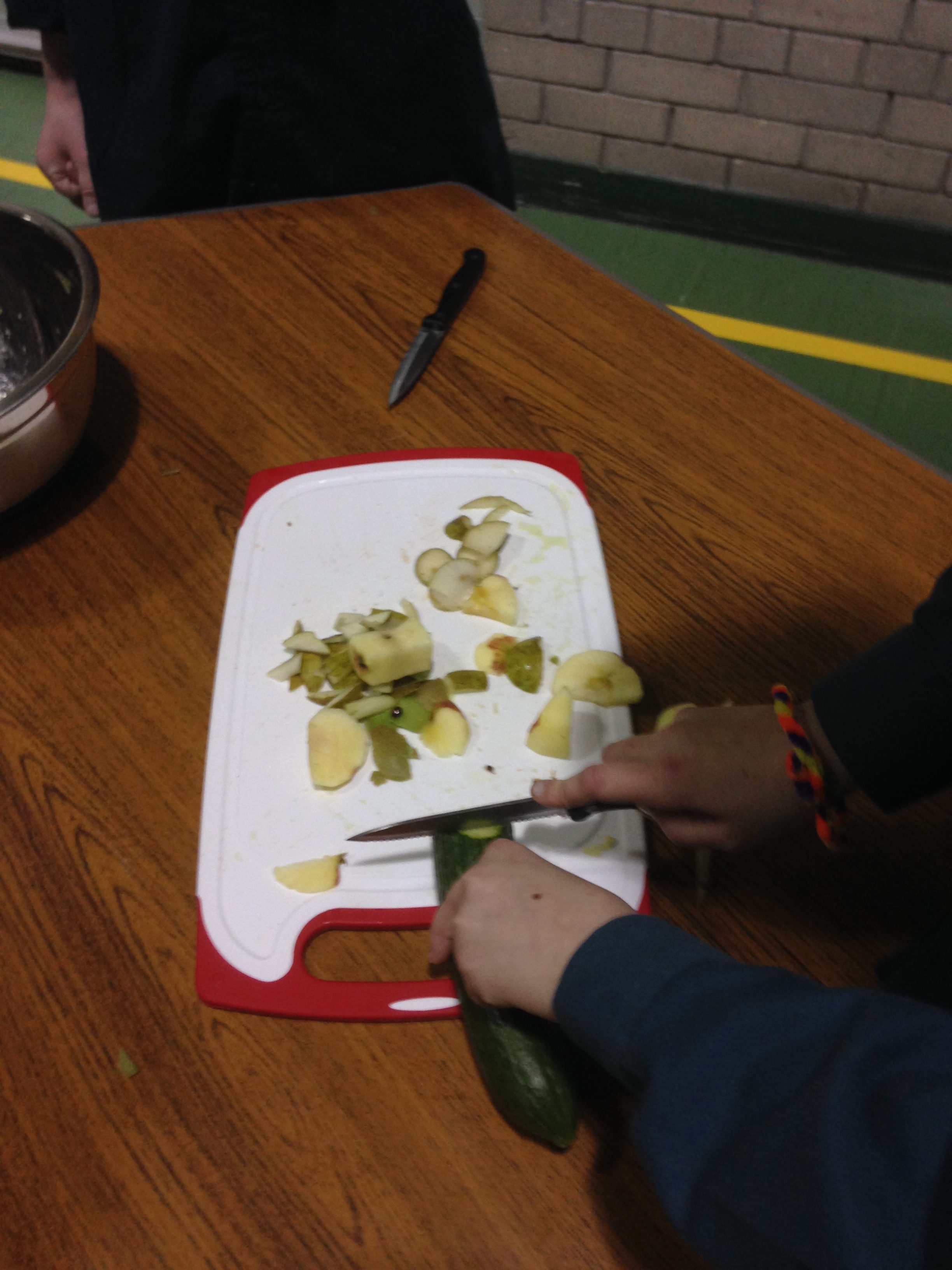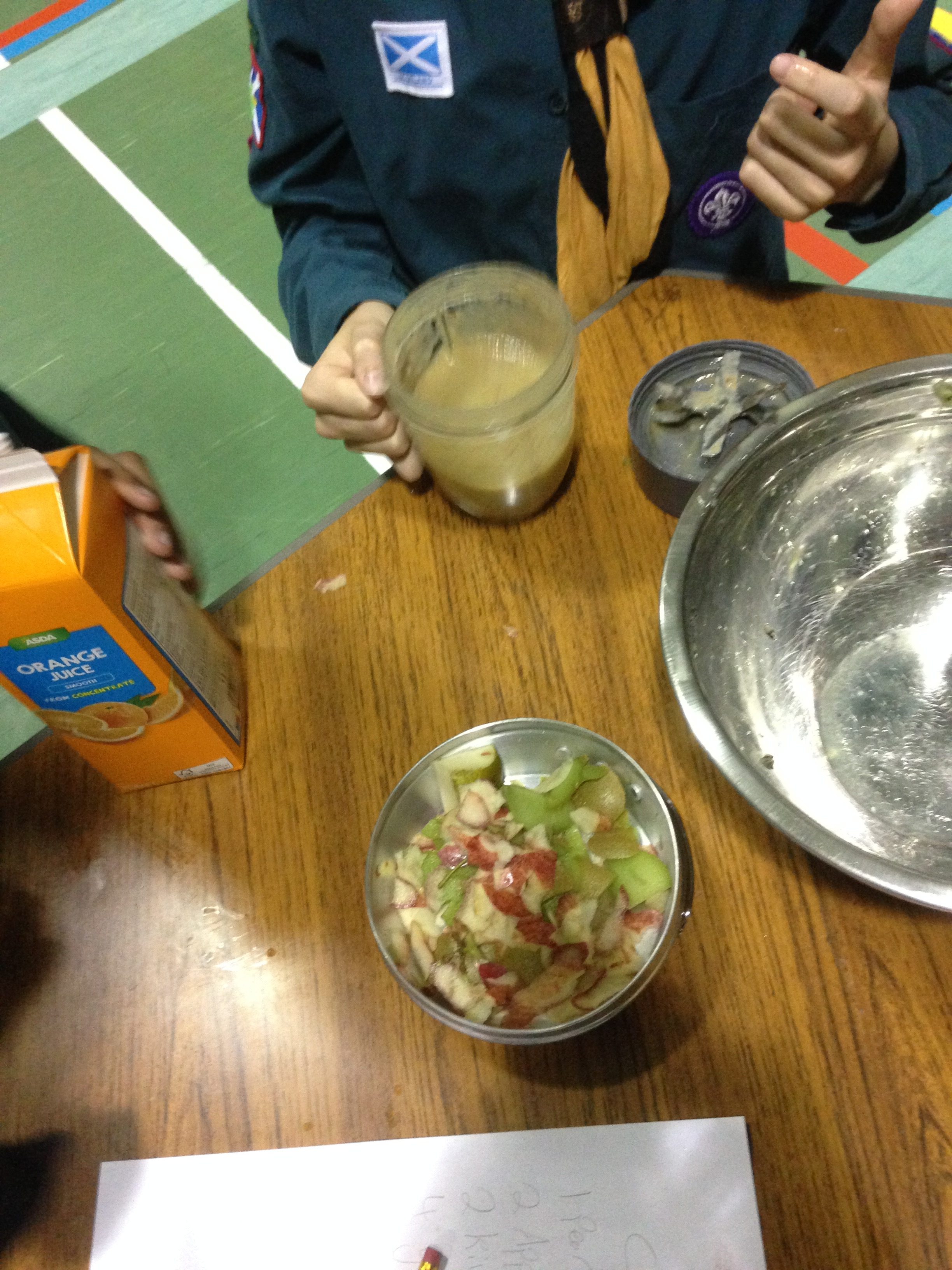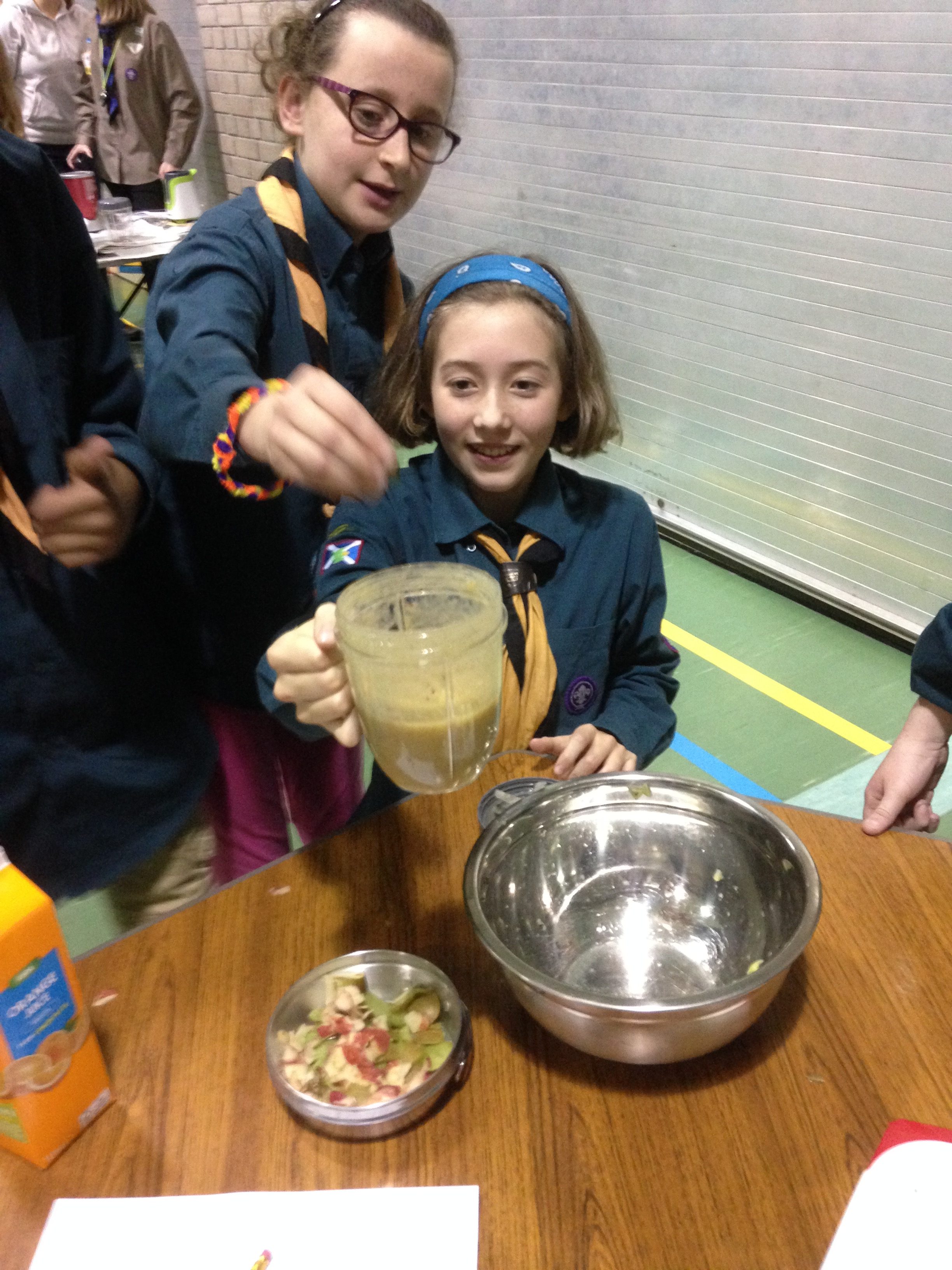 The Scouts were given the challenge to come up with a yummy tasting smoothie made from all things healthy, then pitch it as a healthy option in a style the Lord Sugar would be proud of.
Well done to the winning team.
Fruit seemed to be the winning ingredient.