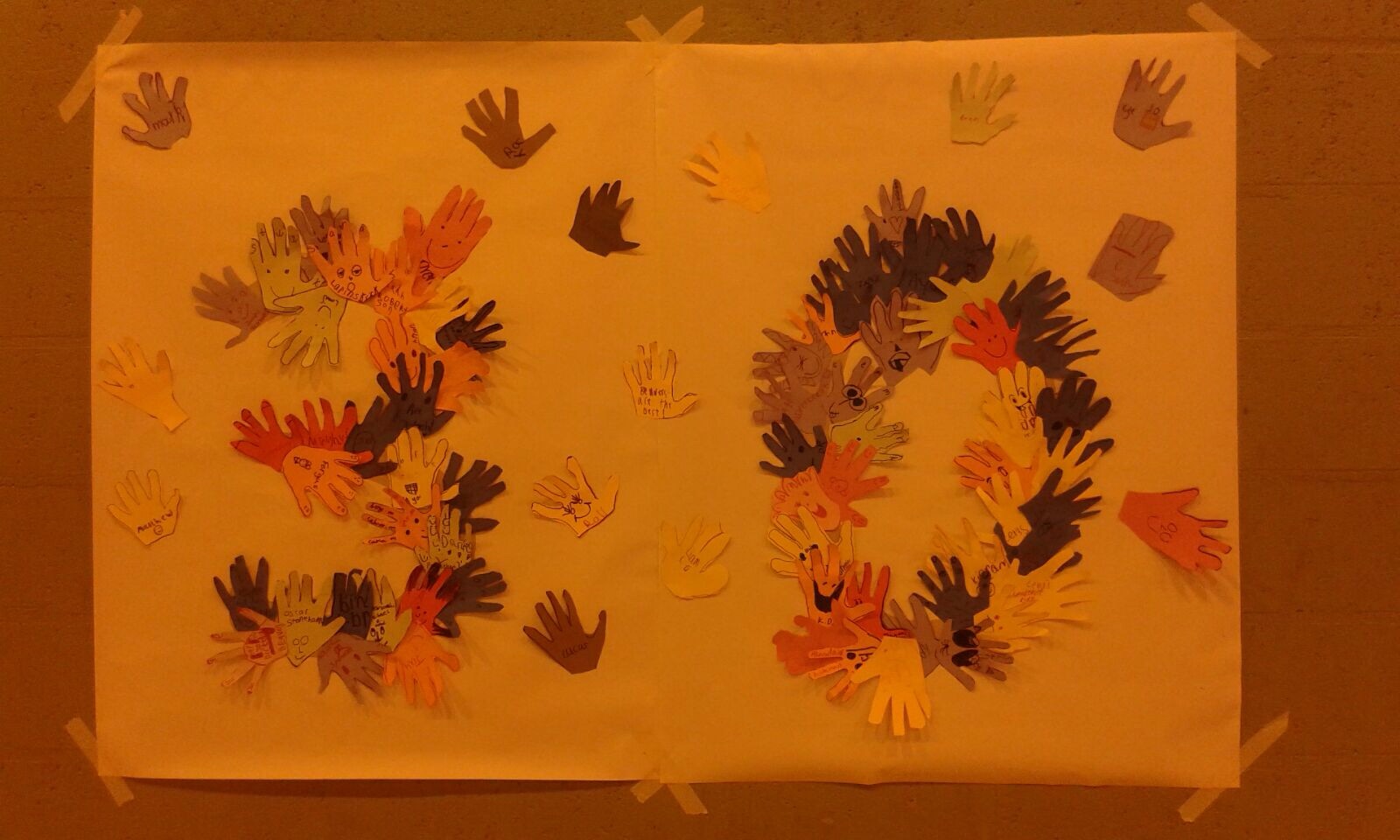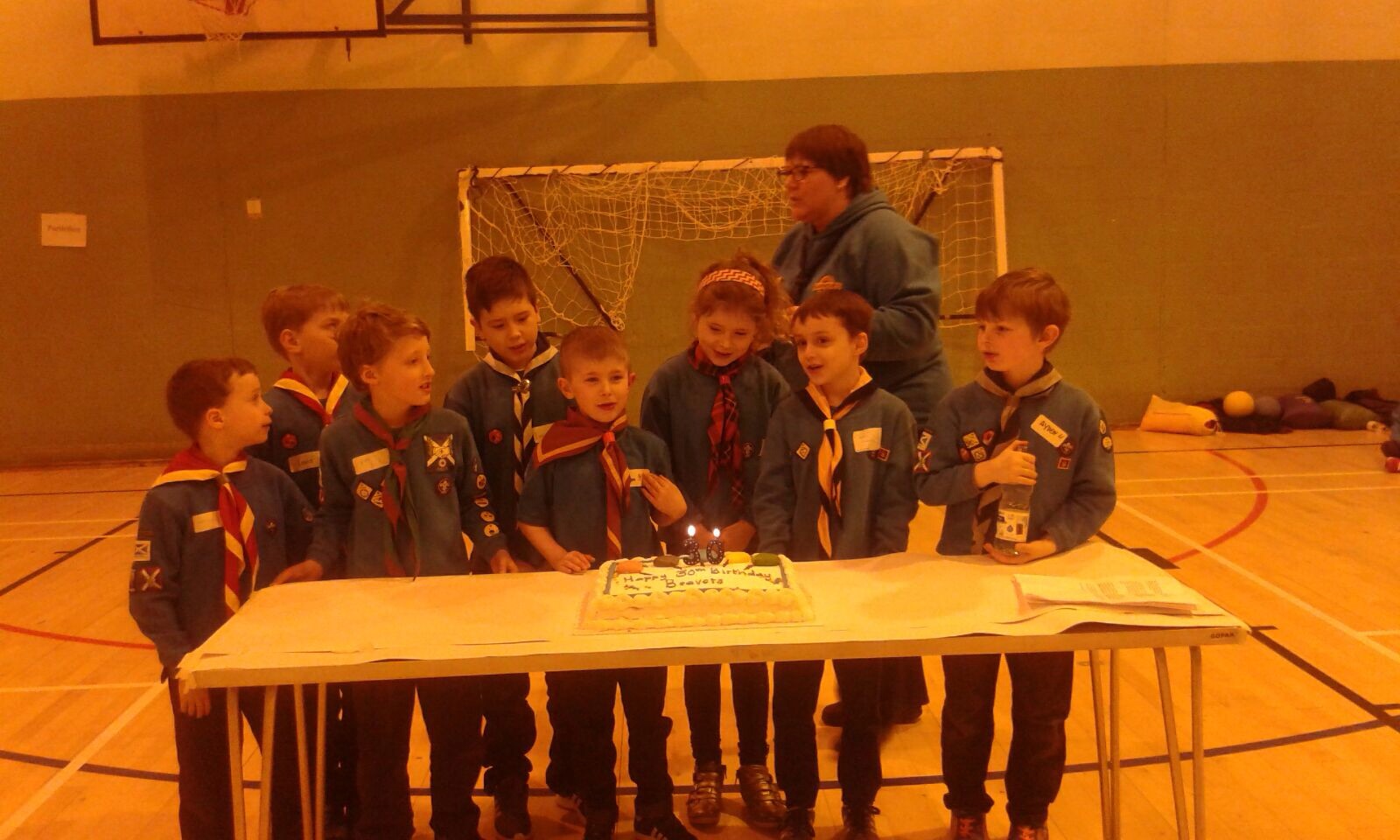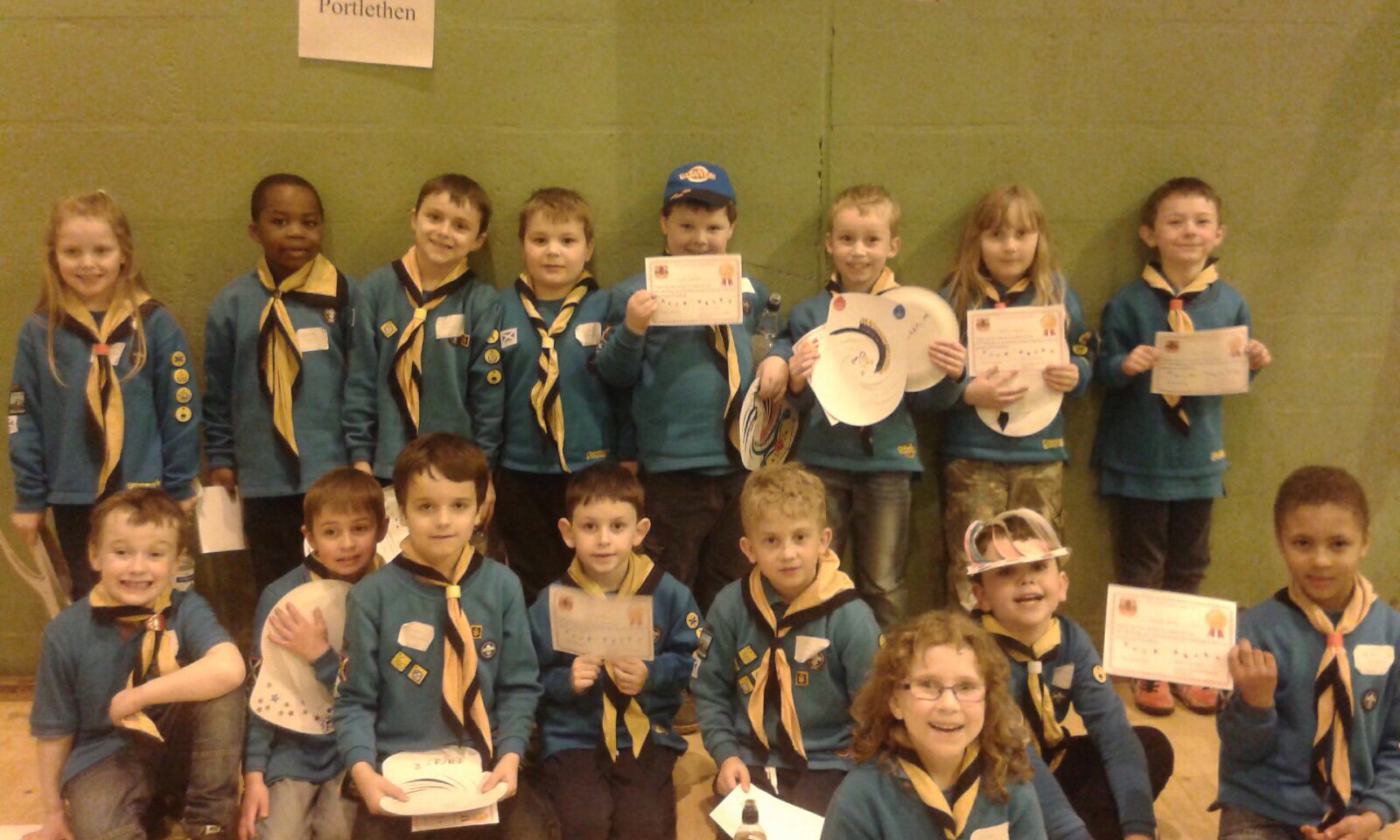 Yes, Beavers Scouts have now been around for 30 years!
How great is that?
So to celebrate, 1st Portlethen Beaver Colony made their way along to Stonehaven Scout Hut on Saturday 26th March, and took parts in the fun and games.
Everybody had a great time and met other like minded crazy funsters!
"See you all at the next one guys!"