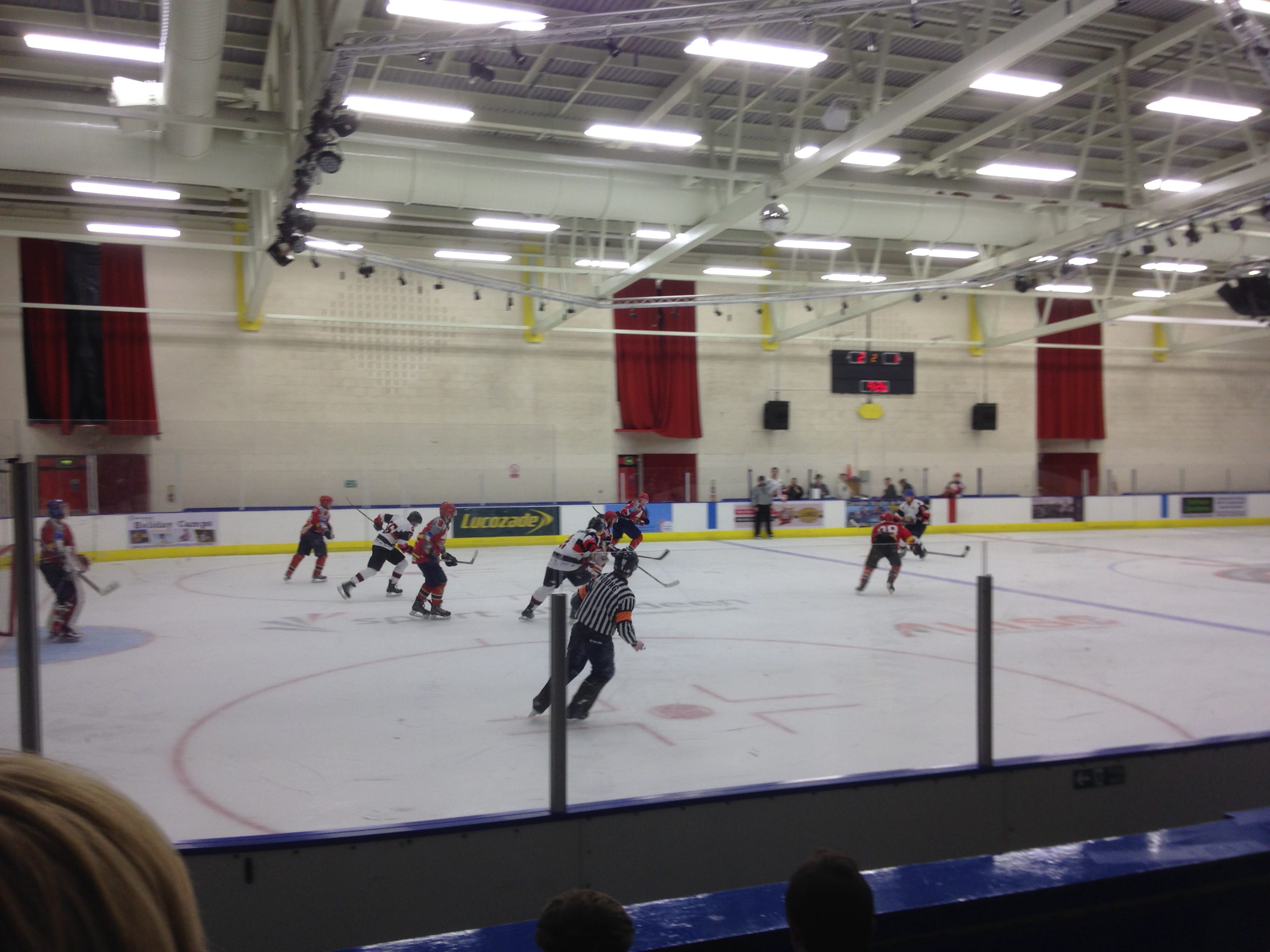 Something a bit different for our Scout Section.
Aberdeen Lynx took on Edinburgh Capitol in a hard fought match.
We even managed to get in on the action, by having a go at the break time "Chuck a Puck!" game, where we endeavoured to slide our pucks and land their puck closest to the centre of the rink . No winner from our group unfortunately.
It was a great family night out. I think a few will be making their way back.